Sale Sharks Committed To Grassroots Rugby
The commitment of Sale Shark of supporting grassroots rugby in the North West was cemented further this week with the effort that the club is making a donation of £18,000 to local sides (Four) as the organization has marked the first anniversary of their initiative of the 100 Club.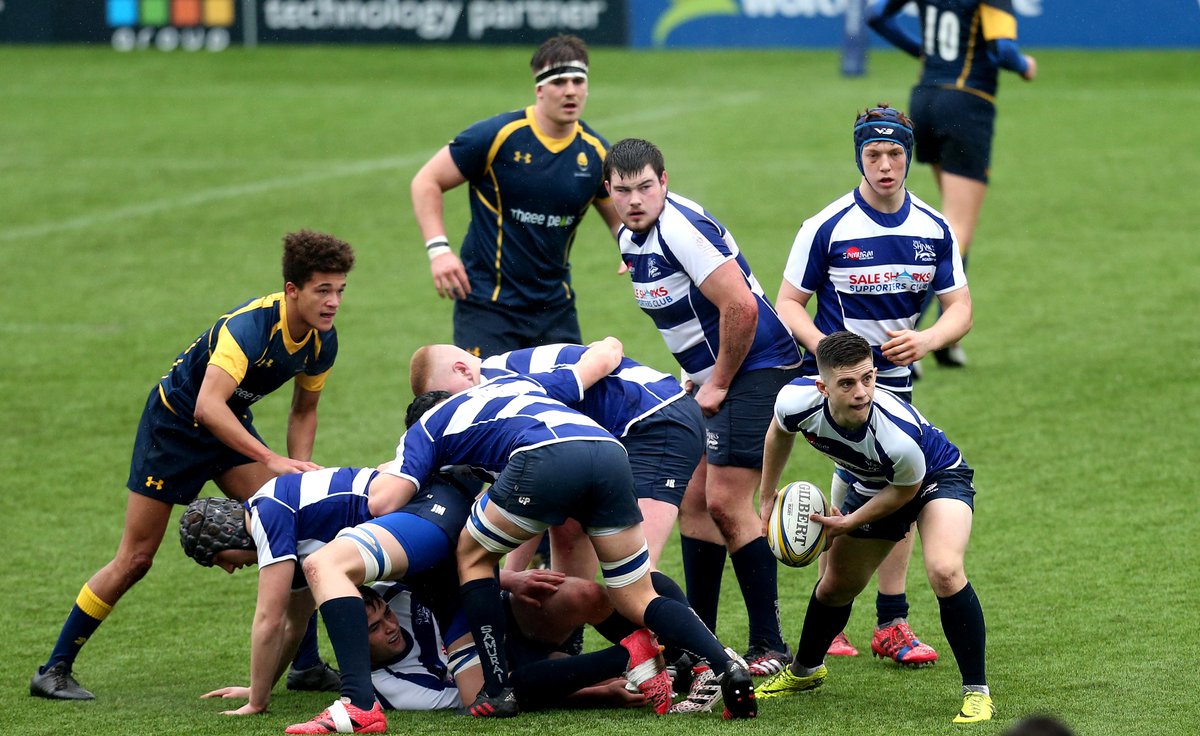 It is being a year, Sale launched their scheme of 100 Clubs with the long-term goal of engaging 100 amateur clubs with them from across the North West to with an object to nurture the rising stars coming from amateur and turning them to professional status.
As part of the drive of the 100 Club, Sale Sharks have set their aim in the future to have 75 percent of the senior squad of club by 2020 consisting of players taken from the region.
Individual clubs will also be recognized and rewarded if players who started their careers from the club make their first-team debuts in Sale. Many other significant rewards will be given to the clubs following if the players coming from the club achieve international honors.
To mark the 12-month anniversary of the move, Sale held a ceremony at the AJ Bell Stadium, where four clubs received donations for recognition of their players' as well as for the progress with the Sharks.
The club Nantwich and Crewe received the donation of £10,000 donation as a result of marking the achievement. From the club, player Tom Curry became an England international player on this tour in summer in Argentina.
In addition, to that there were £2,000 awards given to Manchester RUFC for Luke James, Waterloo RUFC for Sam Moore and Preston Grasshoppers for Matt Sturgess and Arron Reed, this season all four players have made their Sale first-team debuts and have shown some great sport in the nation.