Sharks And University Of Salford Team Up
Students from the Media Production MA course of university worked with the club to create and produce a video that celebrate the range of work carried out by the Sale Sharks Community Trust (SSCT), which is the charitable arm of team Sale Sharks.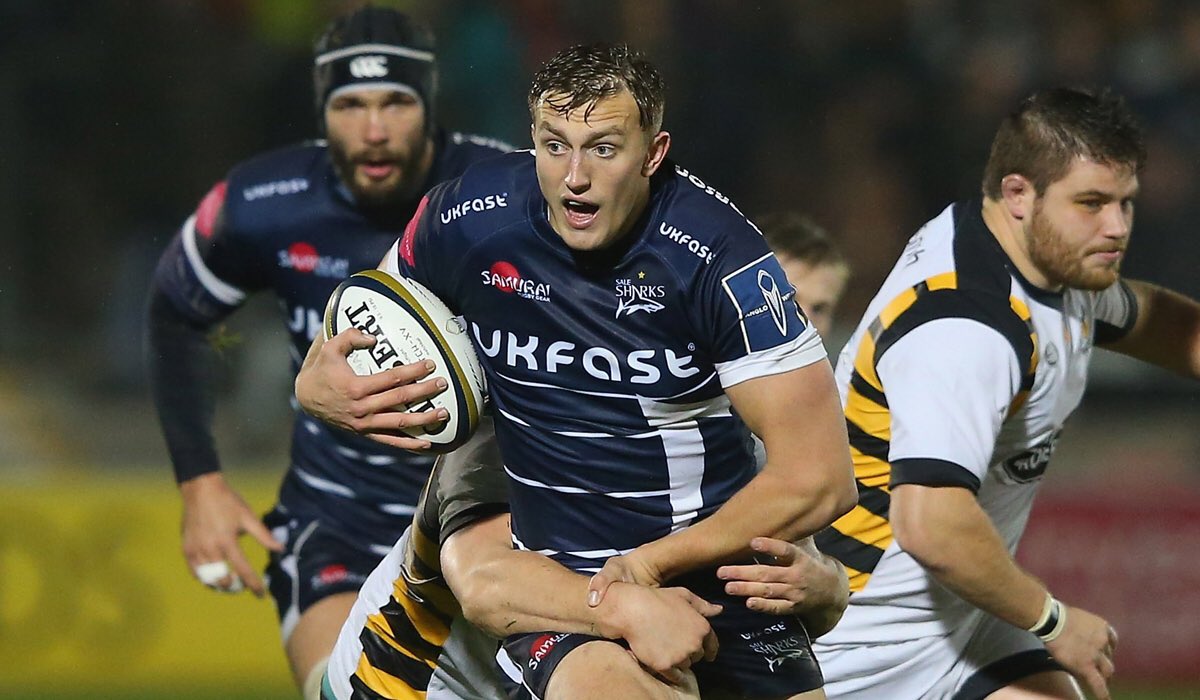 The only Premiership Rugby club of North West, Sale Sharks, has joined hands with students from the Salford University to produce a new video to celebrate the club's work of award-winning community team.
Three students have been selected to work with the club's biggest names, and they will be working together as a team including England stars Josh Beaumont, Tom and Ben Curry and Denny Solomona and also the Director of Rugby Steve Diamond, on the project. The project will showcase the work of the charitable arm of the club, the Sale Sharks Community Trust.
Jonny Acheson, who is the Executive Director at the Sale Sharks Community Trust (SSCT), said: "The students at the University of Salford, who have been selected to work as a team really took on board what we exactly do in the community and we think they have created a wonderful video and brought life into it.
"Being a Trust, we work with lots of young people each day, so when the University of Salford came to us to see if we would be interested in giving their students an opportunity to work on a real-life brief, we were like more than happy to get involved. The video has captured the huge range of work that the staff of (SSCT) does right across the North West and working with the team we really enjoyed. It was a great experience and fun working with these young guys at the university, they are fab."