Sharks Name Team To Face Saracens
'Play it again" this is the simple message for the Sale Sharks team ahead of Anglo-Welsh Cup clash on Friday with Saracens, which will take place at the AJ Bell Stadium, says the attack coach Paul Deacon.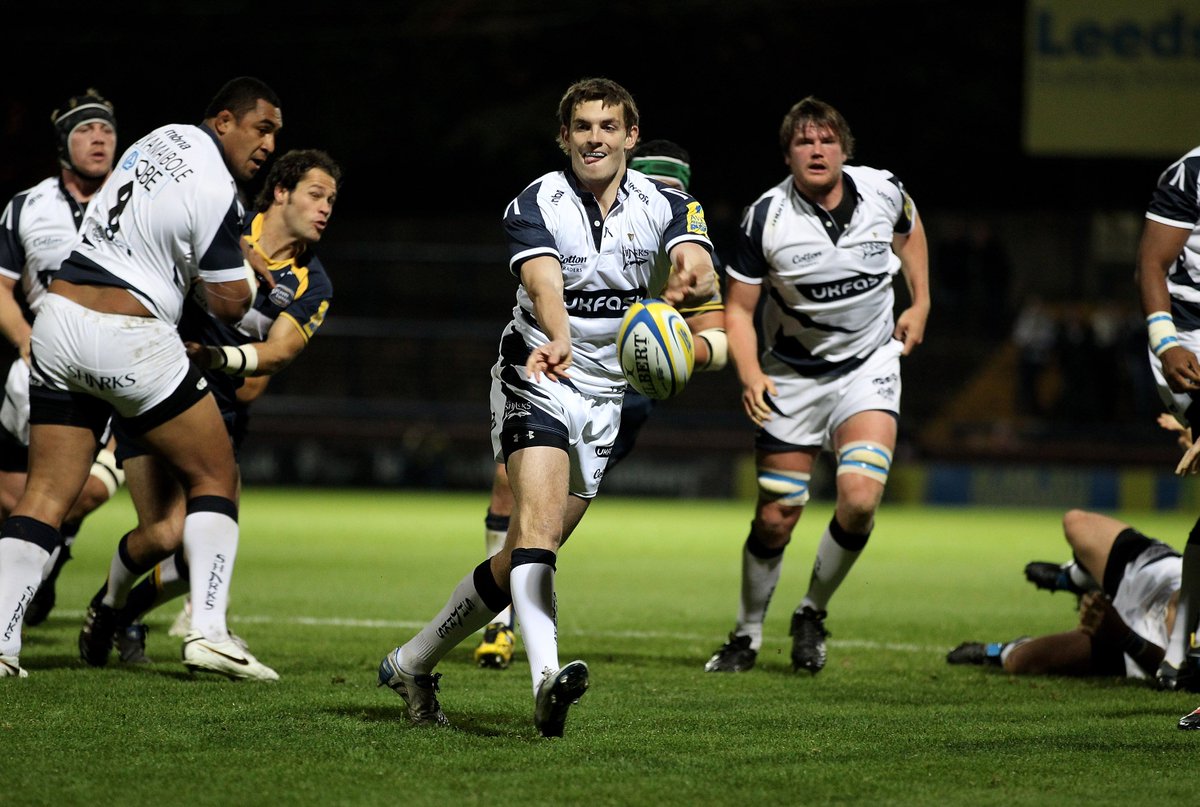 Coach Neil Briggs, Paul was assigned with overseeing preparations for Anglo-Welsh opened last Friday at Worcester, where mostly the inexperienced players of Sharks produced a superb victory in 24-21.
The majority of the players in the squad Sale featured seven debuts that played so well at Sixways that they have made them eligible to get another opportunity to shine this week.
And according to former Rugby League star Deacon, the biggest challenge will be repeating the excitement and nervous energy that was the hallmark of so much of the impressive work of Sale against the Warriors.
Paul said, "For us, this week also it is a similar message. The players will get another shot at it and we are expecting they will take it the same way they did last Friday. I believe the challenge in-front of the team this week is 'Can they back that performance up?' and I thought the score line should have been a little more widely and in our favor and the performance was also excellent."
"So the challenge this week is 'Can we back that up?'
"Replicating the youthful energy and excitement can be hard. Making debut is a massive thing – I remember when I made mine. All through the week, you were excited and nervous. So it is all about keeping that feeling in the same way they had last week and again bringing on Friday night. For the young lads all the excitement about being debuts has gone last week. They are not the debutant anymore. So, they have to play hard."